MEET OUR LEADERSHIP TEAM
Say hello to the leadership team at North End Baptist Church. Got questions for the lead team at Hope? Contact us by clicking here.
ERIC HOUSE-PASTOR
Eric House is a native of northern Alabama and graduate of Auburn University and New Orleans Baptist Theological Seminary. He accepted Christ during a youth camp in Florida and was called into the ministry a few years later while at Auburn. Eric joined North End as Pastor in September of 2014.
Eric loves North End because we are a family of believers who love one another and seek to serve our community and reach them for Christ. His favorite Bible verse is Luke 9:23 "And he said to all, "If anyone would come after me, let him deny himself and take up his cross daily and follow me."
Eric and his wife, Joy, have two sons, Nathan and Andrew.
Email: eh@nebcbeaumont.org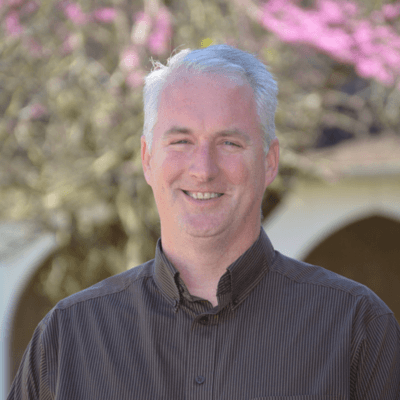 ASSOCIATE PASTOR OF YOUTH/WORSHIP
Our music and youth is being lead by talented members of our church who love the Lord while we seek the next music minister the Lord has for us.
MARY COLLIER- PRESCHOOL & CHILDREN'S MINISTER
Mary Collier is a native of Houston, Texas and graduate of the University of Mary Hardin-Baylor and Southwestern Baptist Theological Seminary. She accepted Christ at the age of 5 and was called into full-time ministry in the 6th grade. Mary joined North End as Minister of the Children and Preschool in 2011.
Mary loves North End because we are like family to her. Her favorite Bible verse is Habakkuk 3:18 "yet I will rejoice in the LORD; I will take joy in the God of my salvation."
Outside of church, Mary enjoys cooking and spending time with her family.
Email: mc@nebcbeaumont.org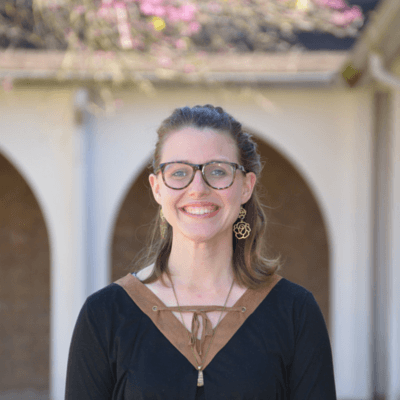 KIRSTIN MCGEE- MINISTRY ASSISTANT
Kirstin McGee is a native of Houston, Texas and graduate of Texas A&M University. She joined North End in 2007 but realized she had not made Christ Lord of her life. In July of 2011, Kirstin accepted Christ. She joined the staff at North End as Ministry Assistant in 2010.
Kirstin loves North End because we strive to reach people outside the walls of North End for Christ. Her favorite Bible verse is Galatians 2:20 "I have been crucified with Christ. It is no longer I who live, but Christ who lives in me. And the life I now live in the flesh I live by faith in the Son of God, who loved me and gave himself for me."
Kirstin and her husband, Brian, have three children, Sam, Sarah, and Emily.
Email: km@nebcbeaumont.org